---
---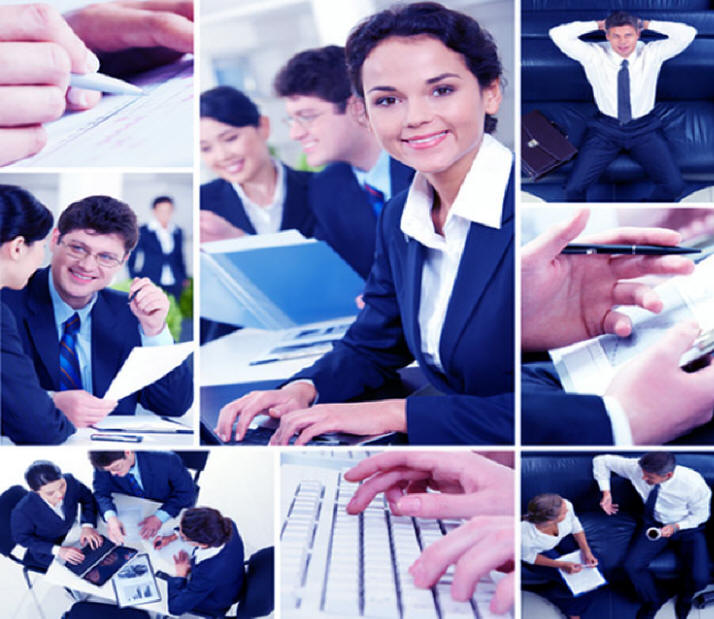 ---
---
Daimon Club Organization

---

---
Il Daimon Club è un'associazione culturale virtuale fondata a Brescia da Carl William Brown nel 1997. Il nostro sito web è un potenziale luogo di incontro intellettuale nato per ricercare nuove forme espressive nei campi delle attività letterarie, artistiche, sociali, filosofiche, economiche e finanziarie, favorendo così varie promozioni culturali e l'interazione, la collaborazione, la critica e la condivisione sociale.
---
---

---
---
Nelle varie sezioni che costituiscono la nostra realtà troverete migliaia di aforismi originali, massime di autori famosi, citazioni, jokes e proverbi in inglese, battute, motti di spirito e barzellette e poi ancora e-books gratuiti, testi umoristici e numerosi links ad utilissime risorse culturali presenti nella grande rete. Non mancano inoltre sezioni dedicate alla comunicazione visuale, al business, alla finanza, e al web marketing. Insomma un luogo creativo, divertente e un po' provocatorio per offrirvi delle interessanti e divertenti opportunità per la vostra curiosità, la vostra professione, e il vostro tempo libero.
---

---
60,000 ENGLISH QUOTES
DAIMON SPIDER
---

---
CERCA IN TUTTA LA
SMORFIA NAPOLETANA
---
Whatever you do the Daimon Club can for sure do something for you too, and together we can achieve so much more! For further information try our Daimon Spiders for fast researches in all our web space, visit our international trading & marketing site, or join us on Facebook, Twitter, Instagram, Pinterest, Tumblr, Youtube or Linkedin. N.B. This website has proudly no advertisements and publicity, so you can go through it without being annoyed at all.
---
CERCA IN TUTTO IL
SITO DEL DAIMON CLUB
---

---
Follow us on Twitter.
---

---